REPAiR – REsource Management in Peri-urban Areas: Going Beyond Urban Metabolism was a European project funded by the Research and Innovation Program Horizon 2020 between 2016 and 2020.
A great challenge is to sum up the results of such an ambitious project as the REPAiR. After 52 months of collaboration between 18 partner institutions within 10 different work packages, a lot of the material has been produced.
Enjoy scrolling and dive into the magnificent results of the REPAiR project you are interested in: click the photos below to find relevant materials of your interest.
REPAiR Team
Repair Overview
The core objective of REPAiR is to provide local and regional authorities with an innovative transdisciplinary open source geodesign decision support environment (GDSE) developed and implemented in living labs in six metropolitan areas. The GDSE allows creating integrated, place-based eco-innovative spatial development strategies aiming at a quantitative reduction of waste flows in the strategic interface of peri-urban areas. These strategies will promote the use of waste as a resource, thus support the on-going initiatives of the European Commission towards establishing a strong circular economy.
open access scientific publications
different activities organized
persons reached (approximately)
followers on social media
THE DECISION NEEDS
Understand the decision needs of key actors in the study areas.
STRATEGY DEVELOPMENT
Generate manifold ideas for possible changes and engage future users, local stakeholders as well as thematic experts in strategy development.
URBAN METABOLISM
Specify the concept of urban metabolism to describe the crucial processes in the study area,.
FRAMEWORK OF KNOWLEDGE
Develop a framework of knowledge transfer.
FRAMEWORK OF INDICATORS
Develop a framework of indicators to assess these ideas against the current situation.
DATA MANAGEMENT STRUCTURES
Develop data management structures and user interfaces for the GDSE to enable decision makers to assess their decision alternatives quickly.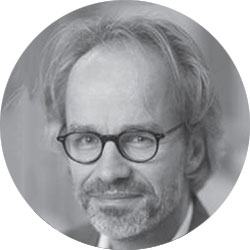 Arjan van Timmeren
Project leader
repair-bk@tudelft.nl
Alexander Wandl
Project coordinator & WP9 leader
repair-bk@tudelft.nl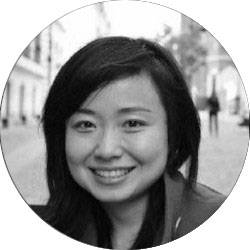 Ni Yan
Project manager & WP1 leader
repair-bk@tudelft.nl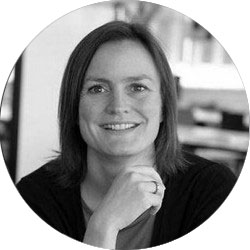 Hilde Remøy
PULL Amsterdam leader
H.T.Remoy@tudelft.nl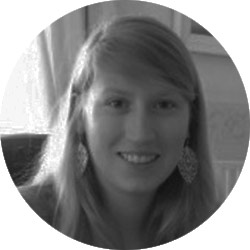 Sue Ellen Taelman
WP4 leader
SueEllen.Taelman@UGent.be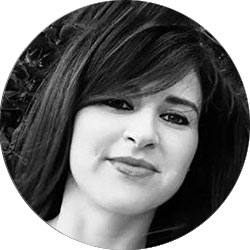 Libera Amenta
PULL Naples leader
L.Amenta@tudelft.nl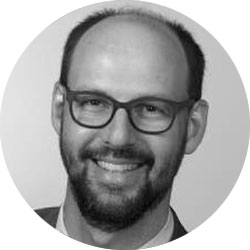 Andreas Obersteg
PULL Hamburg & WP6 leader
andreas.obersteg@hcu-hamburg.de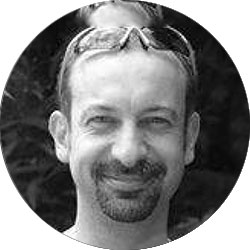 Viktor Varjú
PULL Pécs & WP7 leader
varju@rkk.hu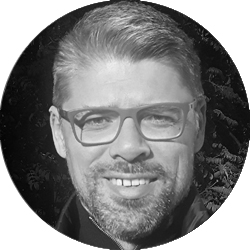 Konrad Czapiewski
PULL Łódź leader
konrad@twarda.pan.pl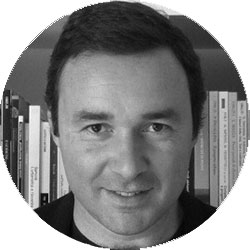 Michelangelo Russo
WP5 leader
russomic@unina.it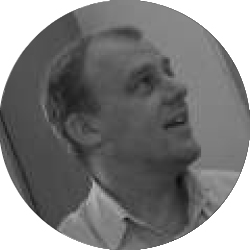 Jo Dewulf
-
jo.dewulf@ugent.be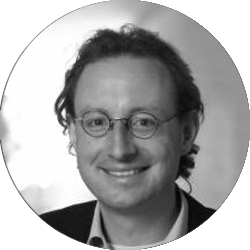 Max Bohnet
WP2 leader
bohnet@ggr-planung.de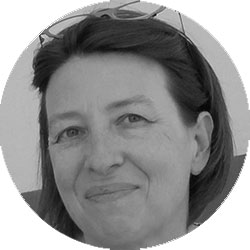 Arianne Acke
PULL Ghent leader
aacke@ovam.be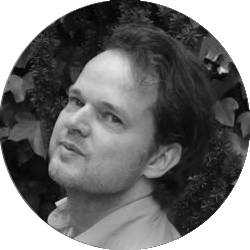 Bob Geldermans
WP3 leader
R.J.Geldermans@tudelft.nl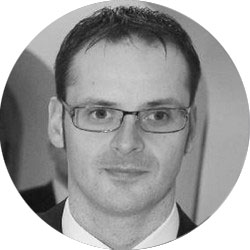 Denis Cerić
WP8 leader
d.ceric@twarda.pan.pl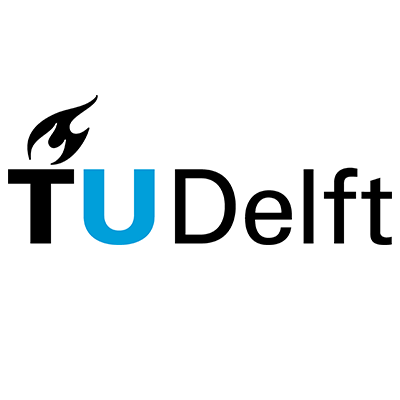 Delft University of Technology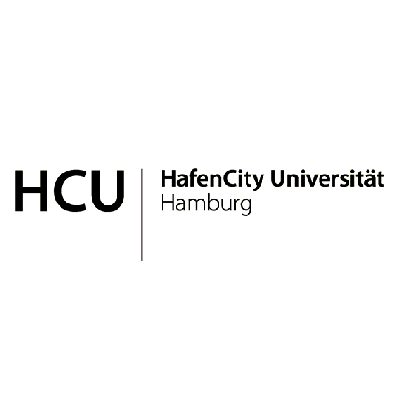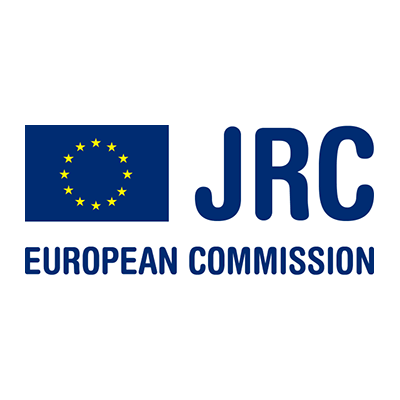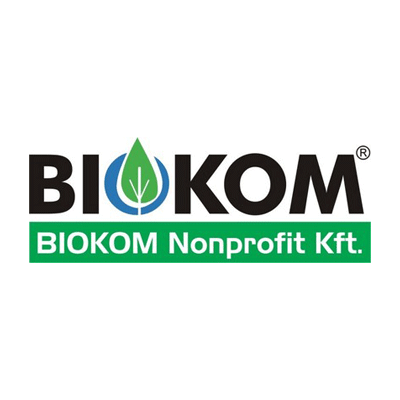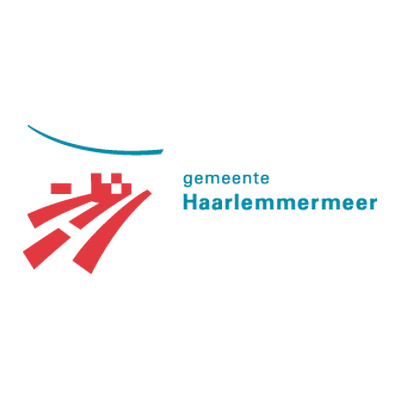 Municipality of Haarlemmermeer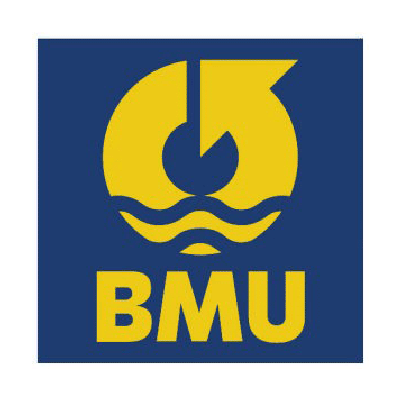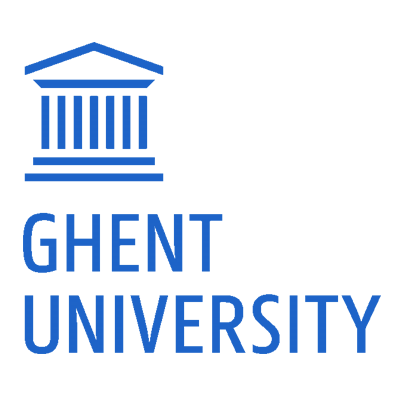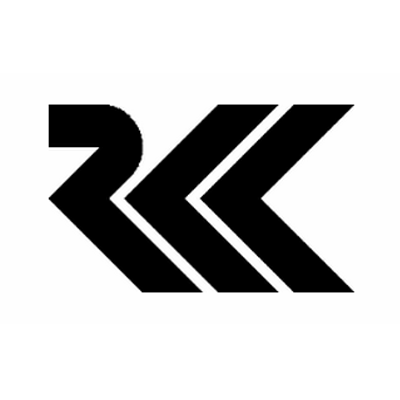 Institute for Regional Studies HAS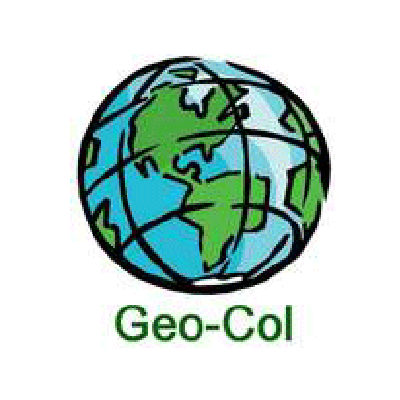 Geo-Col GIS and Collaborative Planning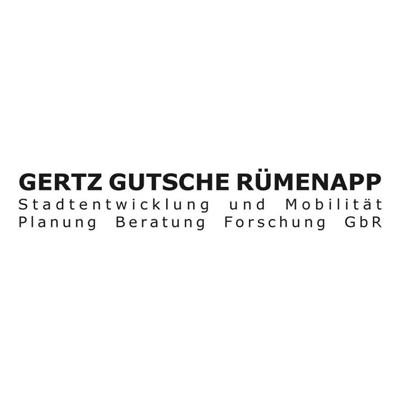 Gertz Gutsche Rümenapp Stadtentwicklung und Mobilität GbR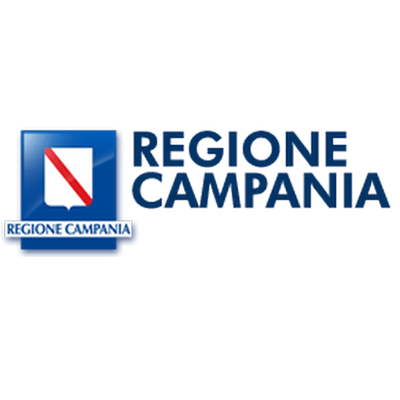 Campania Regional Authority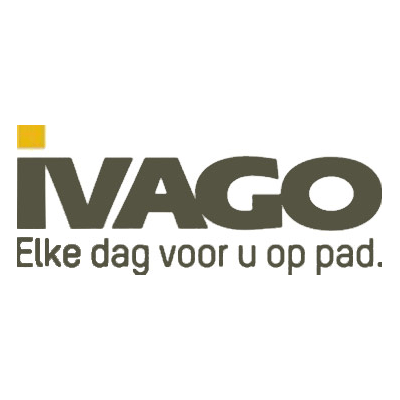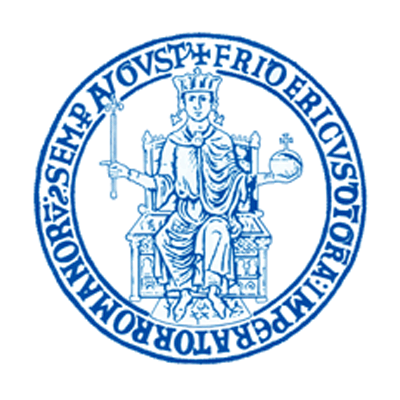 University of Naples Federico II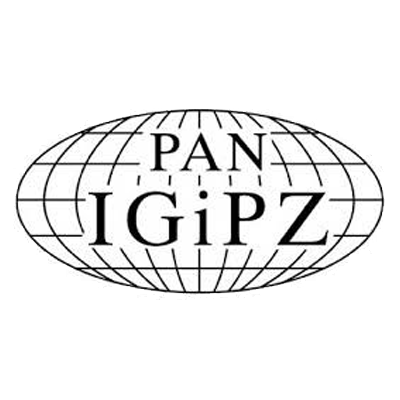 Institute of Geography and Spatial Organization PAS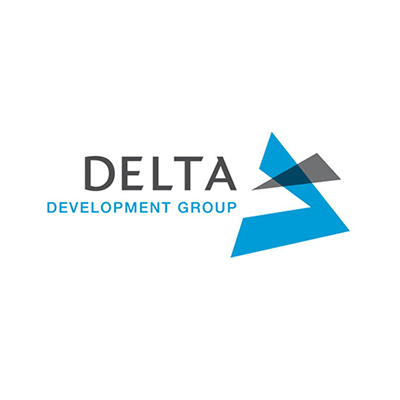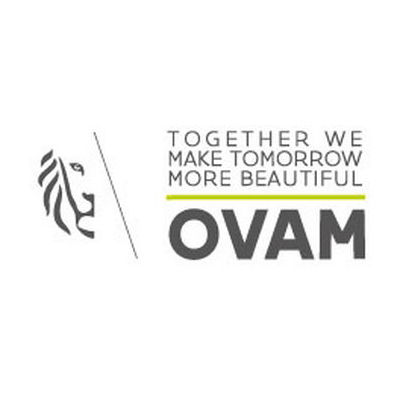 OVAM – Public Waste Agency of Flanders